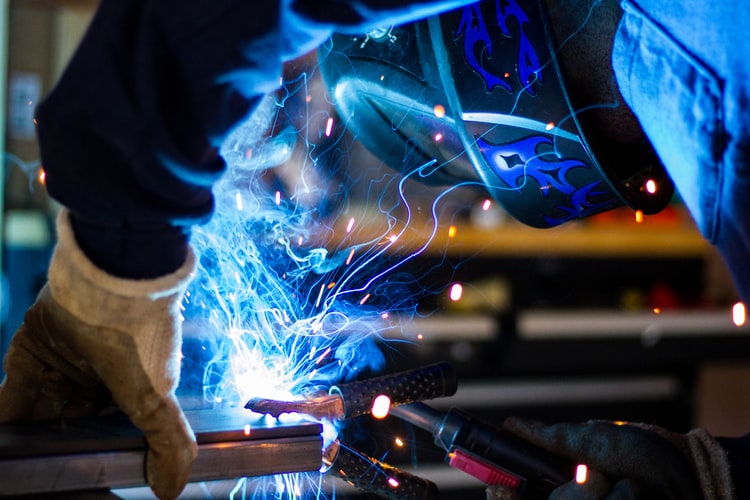 Vocational training of several years in a recognised occupation of your choice.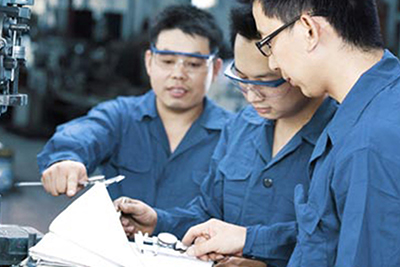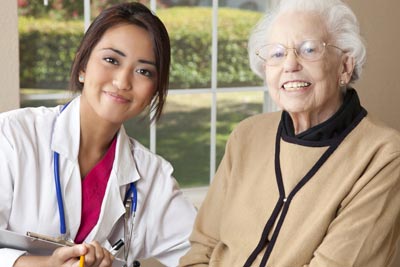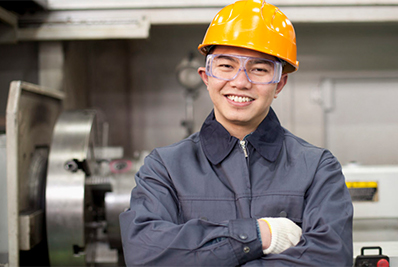 Vocational training in Germany is highly qualified and an adequate alternative to studying which is not to be underestimated. Those not looking for an academic degree and who would rather enter active working life straight after school are well advised to search for one of many and extremely qualified occupations requiring training. Alongside all handicraft occupations, commercial and most occupations in the social field are also covered by vocational training. An apprenticeship in Germany usually last 3 years, depending on the occupation and school qualification attained, during which you alternate between working directly in the business in cooperation with a trainer and periods when you must attend school. In the middle of the apprenticeship you will sit an interim exam and at the end you will sit a final exam before the appropriate Chamber of Handicrafts or Commerce.
As with studying, a certain knowledge of German is required for vocational training. The evidence to be provided for this as well as the extent of knowledge depends on the particular job outline and apprenticing company.
.
Our Services
---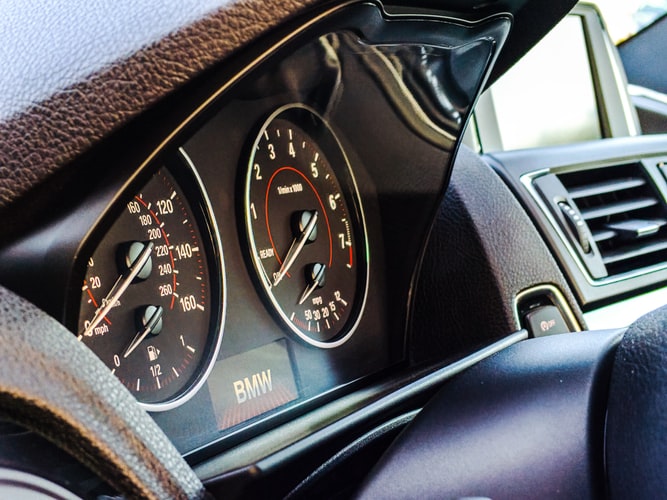 Information about different occupations requiring training.
Information about requirements.
Application for a language course
Search for accommodation
Application and registration
Support for opening accounts, telephone contracts etc.
• Contact us
Address : An der Eiche 14, 25421
Pinneberg Germany
Phone : +49 4101 6976439
E-mail : info@gerstex.com
Web : www.gerstex.com