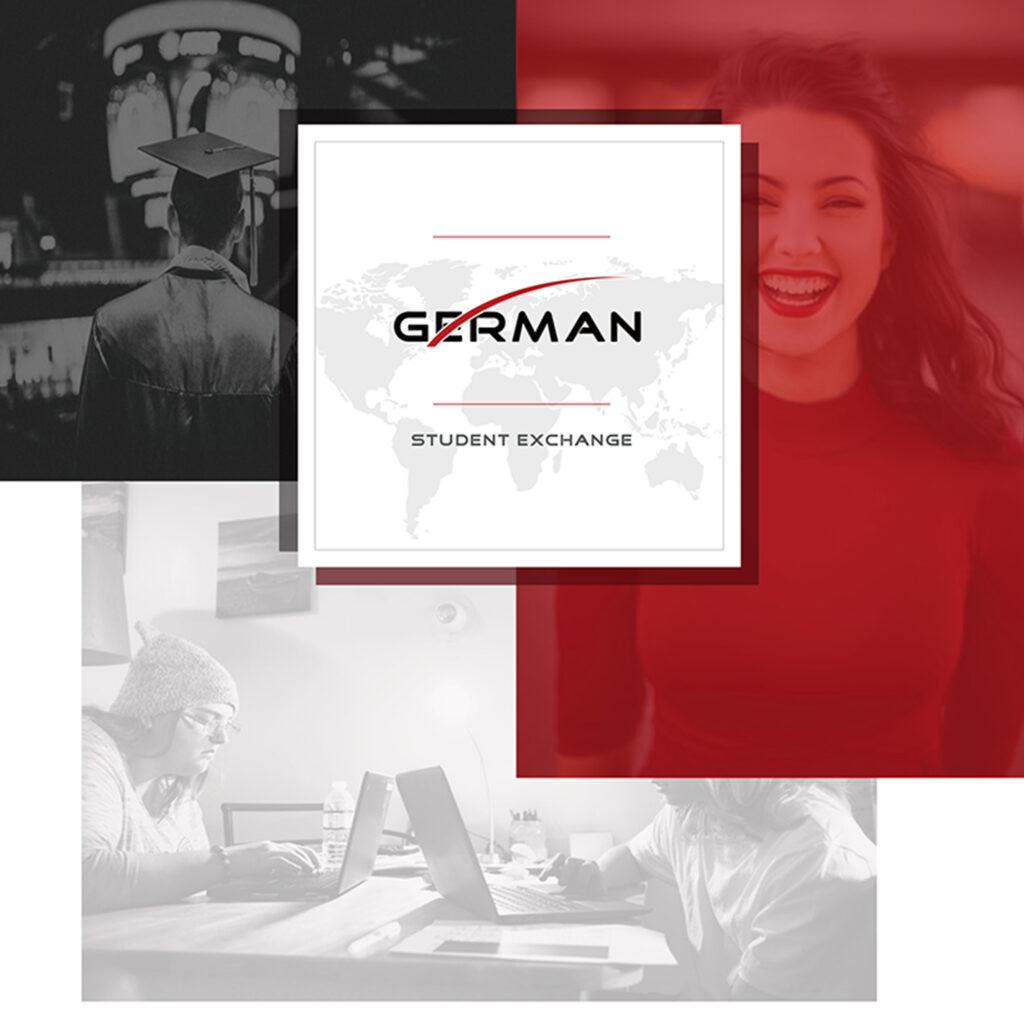 WELCOME TO GERMAN STUDENT EXCHANGE !

Welcome to German Student Exchange,
a young, innovative team which is made up for students from around
the world who would like to study or are looking for a vocational training in Germany.
We also support exchange students who would llike to go to school in Germany for a limited period.
Why join us? We only work individually.
For more information, have a rummage around our program page – enjoy!
• Contact us
Address : An der Eiche 14, 25421
Pinneberg Germany
Phone : +49 4101 6976439
E-mail : info@gerstex.com
Web : www.gerstex.com/en