Degree of your choice at a university or private institution as an exchange student for a limited period of time or for an entire degree.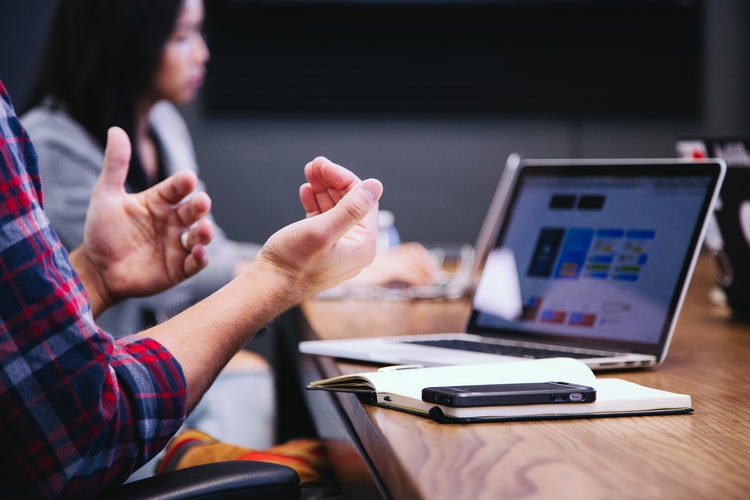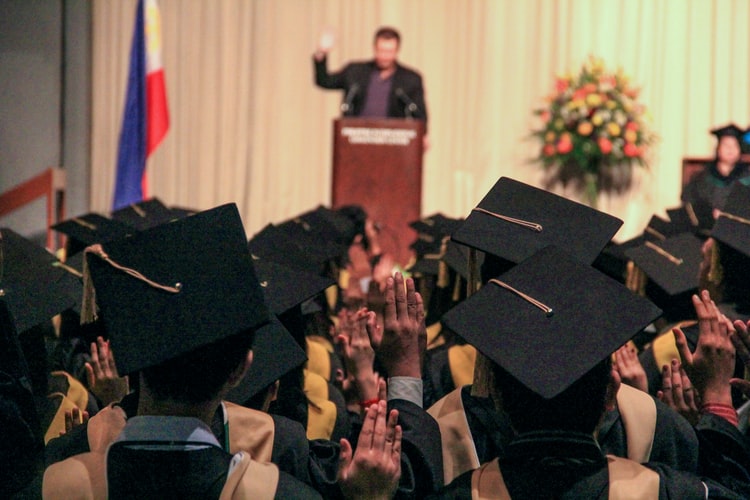 German universities are known worldwide for their good reputation and highly qualified education.
In recent years, more and more students have been flowing to Germany to study. We help you to select what is right for you from the numerous offers out there, and help and support you to enrol, as well as in the necessary and not always easy search for accommodation.
To be able to study in Germany it is necessary to have a certain knowledge of German.
The requirements change depending on the subject. In any case, the language skills required by the universities and schools are to be proven by recognised certifications. Those who do not know German or only know a little can make up for this by taking a course in the language or registering for a preparatory course.
.
Our Services
---
• Registration in university or private institution
• Application for language course
• Search for accommodation
• Application and registration
• Support for opening accounts, telephone contracts etc
• Contact us
Address : An der Eiche 14, 25421
Pinneberg Germany
Phone : +49 4101 6976439
E-mail : info@gerstex.com
Web : www.gerstex.com/en